yaya
is a greek home-style cooking supper club run by friends emily & lou...

created to share our passion for good food, friends and feasting.

the supper club is a chance to meet new people in the comfort of yaya's (grandmother's) dining room and feast on delicious greek dishes from recipes passed down to emily by the women in her family.

emily comes from a long line of greek home cooks and she loves to experiment in the kitchen.

large sharing plates are what this supper club is all about. expect both traditional and re-invented greek dishes made with a combination of authentic greek ingredients and locally sourced produce. suitable for vegetarians, pescatarians and carnivores alike.

yaya supper club is about sharing homemade food, sharing a table with both friends and strangers and finding warmth and love in delicious greek food.

we do not have a permanent location but make each new venue a home from home...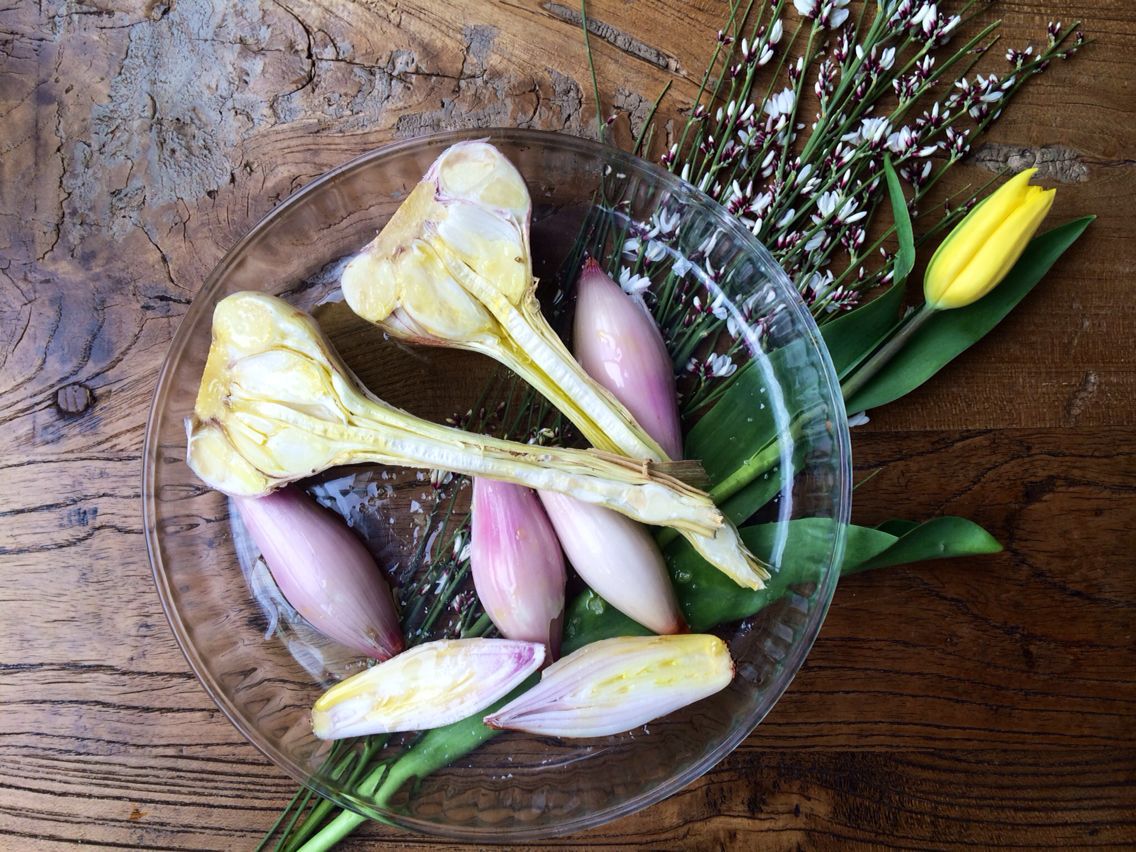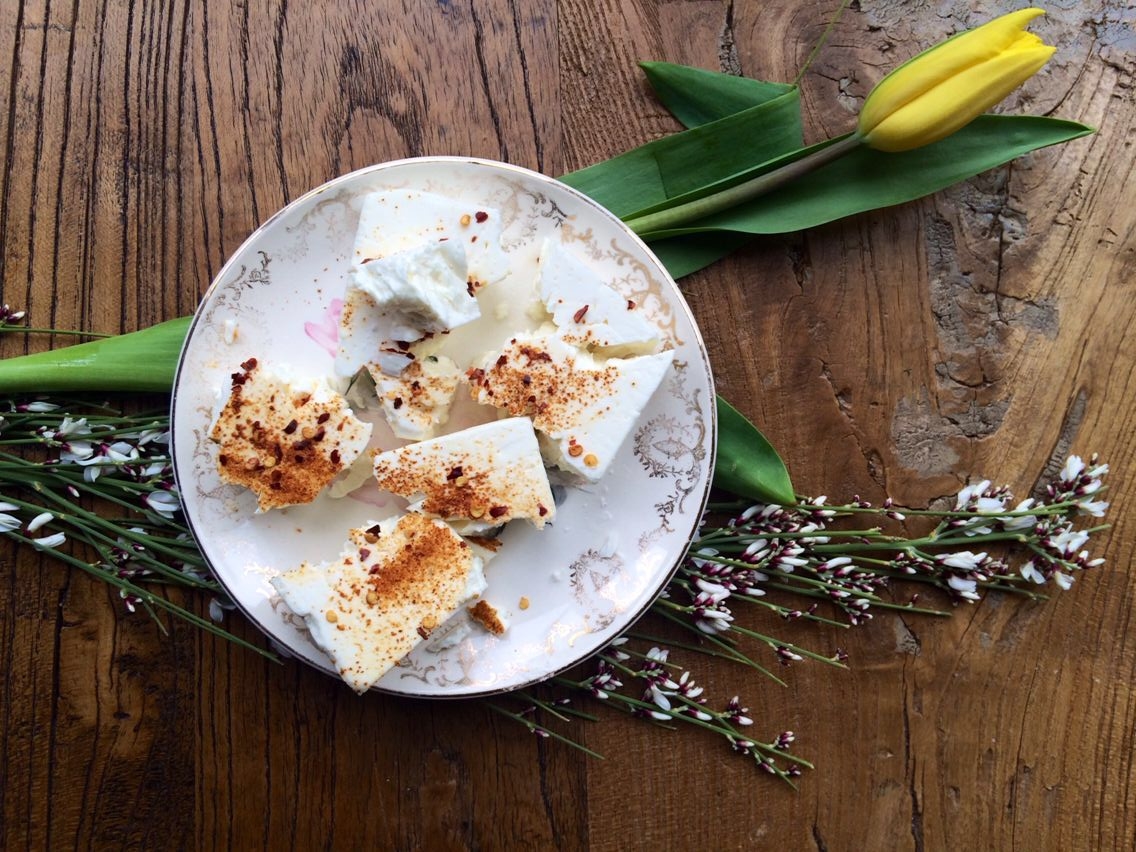 based in sunny hackney, london
talk to us...
book for our next event here